17 Dec
by Randy Pearson
The production of granite and marble stones require impact crushers and air-compression technology. During the process of production, factory workers use special tools to cut, polish, and dry these materials. In some quartz-grinding factories, mills use high-pressure applications to grind marble stones into dust powder and fine granules. Plenty of considerations go into deciding the ideal air compressors used in marble manufacturing factories. They depend on an array of factors such as
It will be difficult to explain the manufacturing process of marble without the impact of industrial air compressors. From air soot blowers to spray-nozzles, air compressors play important roles. Without this equipment, we might not have the best designs from walls and floor tile products. Let's share some facts about this equipment.
Wet Air-powered Saws for Marble Stones
A pneumatic stone cutter for marble products is called an air saw. However, there are different types of saw tools for stones. They include Air-water cutting saws, Wet-pneumatic circular, and stone saws. Factories that produce marble and granite products need to install stone cutters. The Wet Air Stone Cutter comes with a vacuum suction base (11 mm) that connects with an industrial air compressor.
Usually, this sawing tool has two orientations (right and left) of handle design. Most of these air saw is handheld and lightweight models. Their electric motors produce at least 7,000 RPM rotations. Don't let the name of these saws confuse you. We call them Wet Air-powered Saws because they use water as coolants while cutting these stones. Since they are built to wet-cut stone slabs (marble, quartz, and granite), it's safe to use these power tools indoors.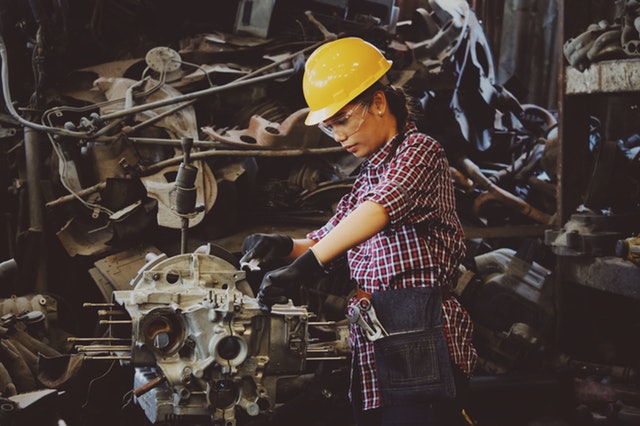 Pneumatic (Air-powered) Engraving Pens
You should have seen tombstones and sculptures on monuments with engravings. An engraving pen is also called a scriber. However, the pneumatic engraving pen works with an air compressor. Since the air compressor fittings are important for this type of tool, marble-manufacturing factors use them efficiently. Sometimes sculptors request customized marble slabs from manufacturers.
High-end air scriber models have built-in features that boost their performance. Also, the air-pressure technology helps people to remove defective bolts from machines with the engraving pen. These air tools are not limited to making inscriptions on marble. Instead, you can use them on glass, steel, and ceramic materials.
Air-Water Polisher and Sanders For Marble
You might be wondering what gives marble, and quarts their smooth surface. Sanding tools for stones have powerful electric motors. Also, their efficient rotor and gears rotate at about 3600 RPM. Without the support of air compressors, these tools will be like your kid's toy. Stone sanders and polishers use both air and water hose.
While the air hose provides power, water is used as coolants during fast cuts. Normally, friction between the blade and the stone's surface generates heat. The design of this power tool ensures that your factory's production line isn't affected by excessive heat. Premium models of the wet-air stone polisher are tool-free. This design means that operators can install the machine without using tools.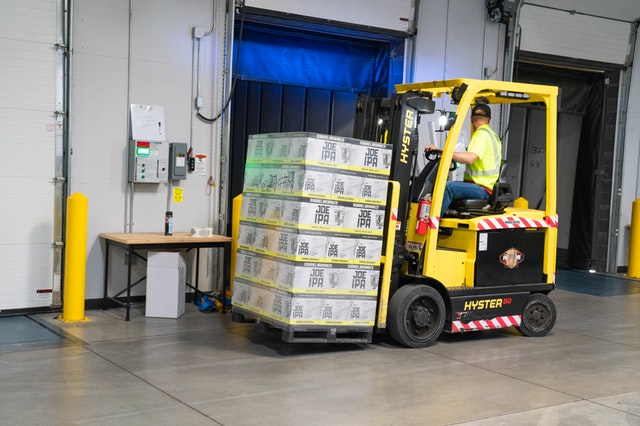 Pneumatic water sanders and polishers might provide seamless smoothening effects. However, they run with high noise levels of about 80 (dBA) decibels.
Pneumatic sanders and polishers with advanced technology are my favourites. Most of these models have rear exhaust pipes for even discharge of particles. Additionally, they use thumb-adjustable controls and safety levers. Before you buy Air Wet Polishers for industrial applications, check their cylinder capacity. The model with an enlarged cylinder offers better sanding power for all types of stones. It's a perfect way of ensuring smooth stone surfaces.
Pneumatic Water-fed Stone Grinders
For heavy-duty factory applications, air compressors with a minimum pressure output of 90 PSI can power Pneumatic Wet Grinders for stone. This air tool (Wet Air Grinder) can grind different sizes of granite, and porcelain tiles efficiently. Apart from marble tiles, they handle fibreglass materials perfectly.